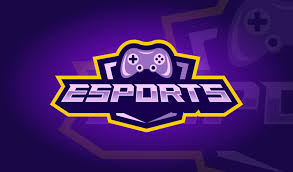 Welcome to SMHS Esports!

A season is divided into a week-long preseason, an eight-week long regular season, followed by the playoffs. A state champion is crowned at the end of the year after completing both seasons.

See the SMHS Player Packet below if you are interested in participating. Once this packet is returned to COACH you will be contacted with the discord information.

Esports Teams

* We will have one Varsity team for League of Legends and one Varsity team for Rocket League. We will also carry 1-2 Subs for each roster.

* New Games added SMITE, MADDEN 21 TRIOS (PS4), SMASH and FIFA 21 TRIOS (PS4)!!!

* The Fall Season begins October 8, 2020, with the preseason beginning September. The Spring season will begin some time in March with the preseason beginning mid February.

**During this time, all players will be playing from home on their own devices**

Mondays:

Tuesdays: League of Legends

Wednesdays:

Thursdays: Rocket League

Communication is made with the Discord app. All players will be required to join our school discord and the link will be provided once a player is placed on a roster for Varsity or Rec teams.

Parents: Helping-your-teen-stay-safe-on-Discord

Contact

Head Varsity Esports Coach: TBD please contact Sunrise Athletic Directior Ms. Moore at chmoore@pusd11.net
Once completed you can email packet back to Ms. Moore or drop off at the Athletic desk in the front office.