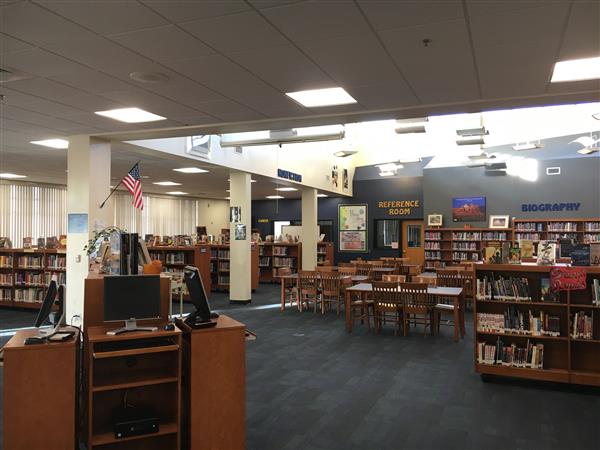 Printing
Students have many opportunities throughout the day to access the Kellis Library's printers:

Before School

7:00 to 7:15 AM Daily Via Orangewood Entrance

Students can access computers only for printing and may also check-out and return books. They must enter through the front door that faces Orangewood. Students do not need passes if they enter and exit during this time period, via the front entrance.

During School (Pass Required)

Lunch Time

Students should obtain a pass prior to lunch in order to access the library during lunch.

After School

2:30-3PM

Kellis provides after-school library supervision. This is an ideal time for students to work on and get extra help with research, word processing, reading, printing, etc. Students do not need a pass to take part.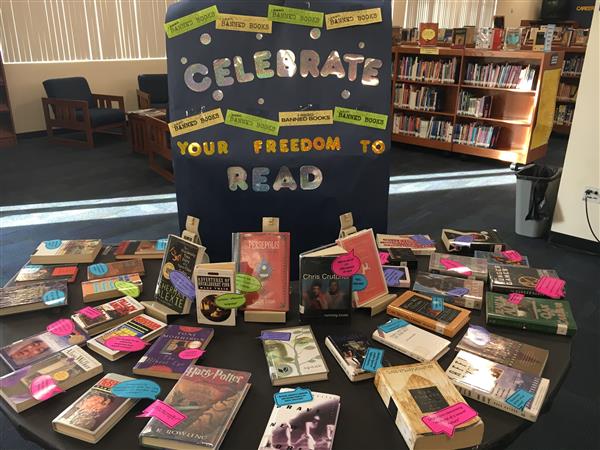 Kellis Library
Daytime Hours

7:00 AM – 3:00 PM

Kellis Librarian

Ginny Null

gnull@pusd11.net

623-412-5445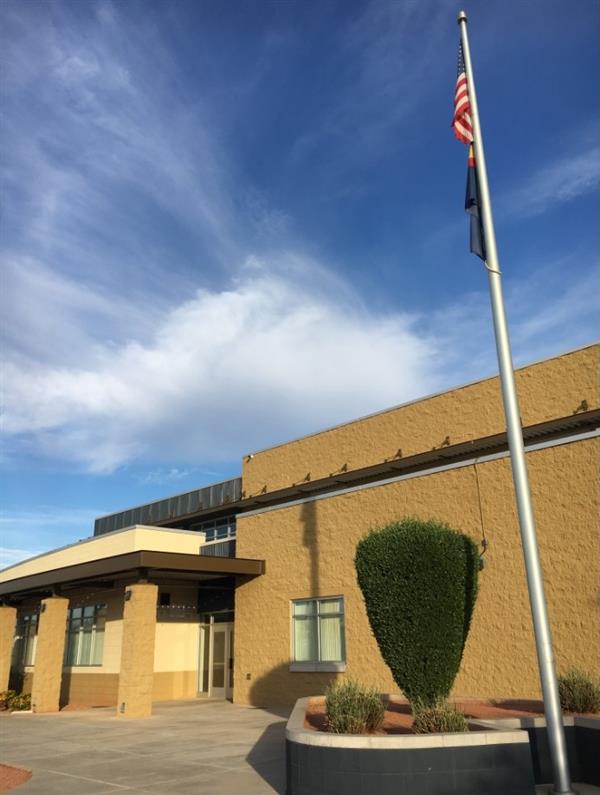 Book Reviews
Check out these Bookish Links! All books referenced are available for checkout at the RSK Library.