Vision Statement: Every student every day, achieves lifelong personal success while positively contributing to a diverse global society.

Peoria Unified School District High School Counselors follow the American School Counselor Association (ASCA) national model by supporting high school students in three domains: Academic Development, Career Development, and Interpersonal Development. Peoria Unified also staffs every high school with a Career Specialist. These specialists focus on dual enrollment, scholarships, and post-secondary planning.

Mission Statement: The school counseling program in the Peoria Unified School District empowers all students to achieve their highest potential by promoting high standards of academic achievement, career success, and interpersonal growth. We partner with our diverse student body to discover their full potential by addressing barriers and identifying their individual strengths. We collaborate with students, families, and other community stakeholders to establish equality, self-advocacy, and accountability to ensure access and success for all students.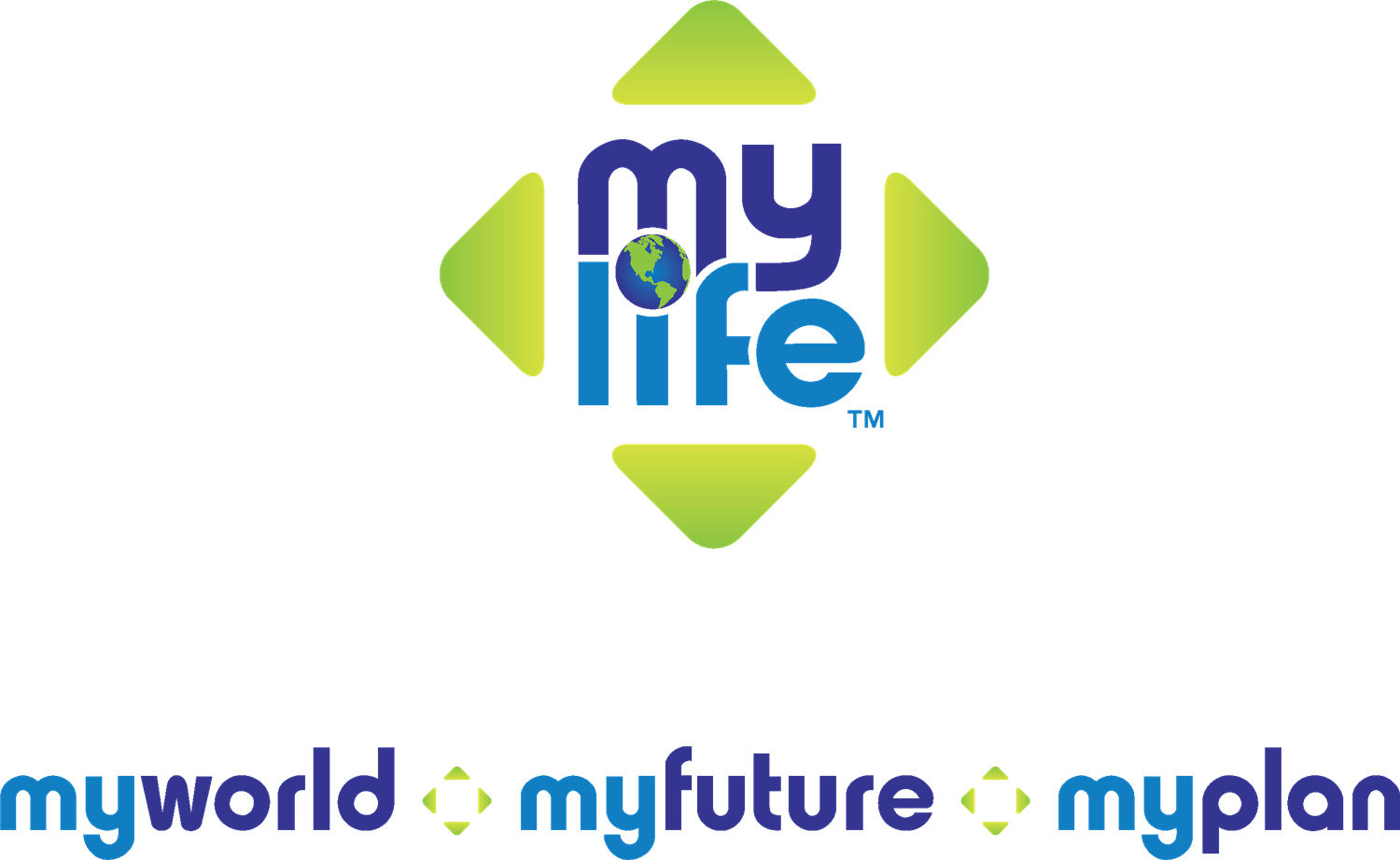 Request a Transcript
Current Seniors and Juniors that need a transcript sent to a college or university may login to their SchooLinks account and request a transcript. This is a free, electronic transcript, accepted by over 900 colleges and universities. Student Portal Education Resources - choose SchooLinks, go to Colleges, then College Applications. Add the school(s) to make the request.

Graduated students:Use Parchment to request an electronic transcript. Parchment charges a minimal fee. Parchment Transcript Request