Enrollment Information
The Peoria Unified School District is proud to be unified, not uniform and caters to a wide variety of students. With 34 elementary schools, seven high schools, one non-traditional high school and 11 different Choice Programs, Peoria Unified offers an excellent, unique educational experience.

Whether you are enrolling your child in preschool, kindergarten, elementary school or high school, all of the necessary documents you will need can be found on this page.

If you have any questions about the enrollment process, please contact our district office at 623-486-6000 or reach out to one of our schools directly and they would be happy to assist you​.

#PeoriaUnifiedPride

Click here to learn more about the rich history of excellence in the Peoria Unified School District.
Online Enrollment Now Available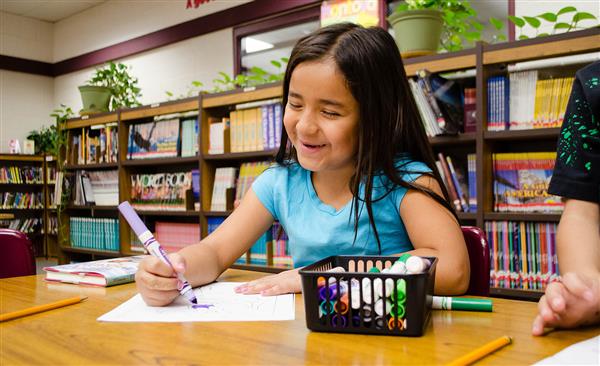 Open Enrollment
Click here for information on the Open Enrollment process for eighth graders currently attending a Peoria Unified School.