Welcome to Sunset Heights, Home of the Cubs!
Mission:

At Sunset Heights we educate, engage, and empower Lifelong Learners.

Together we succeed!

Vision:

By providing high levels of learning for all, we develop problem solvers

and grow responsible citizens prepared to shape tomorrow!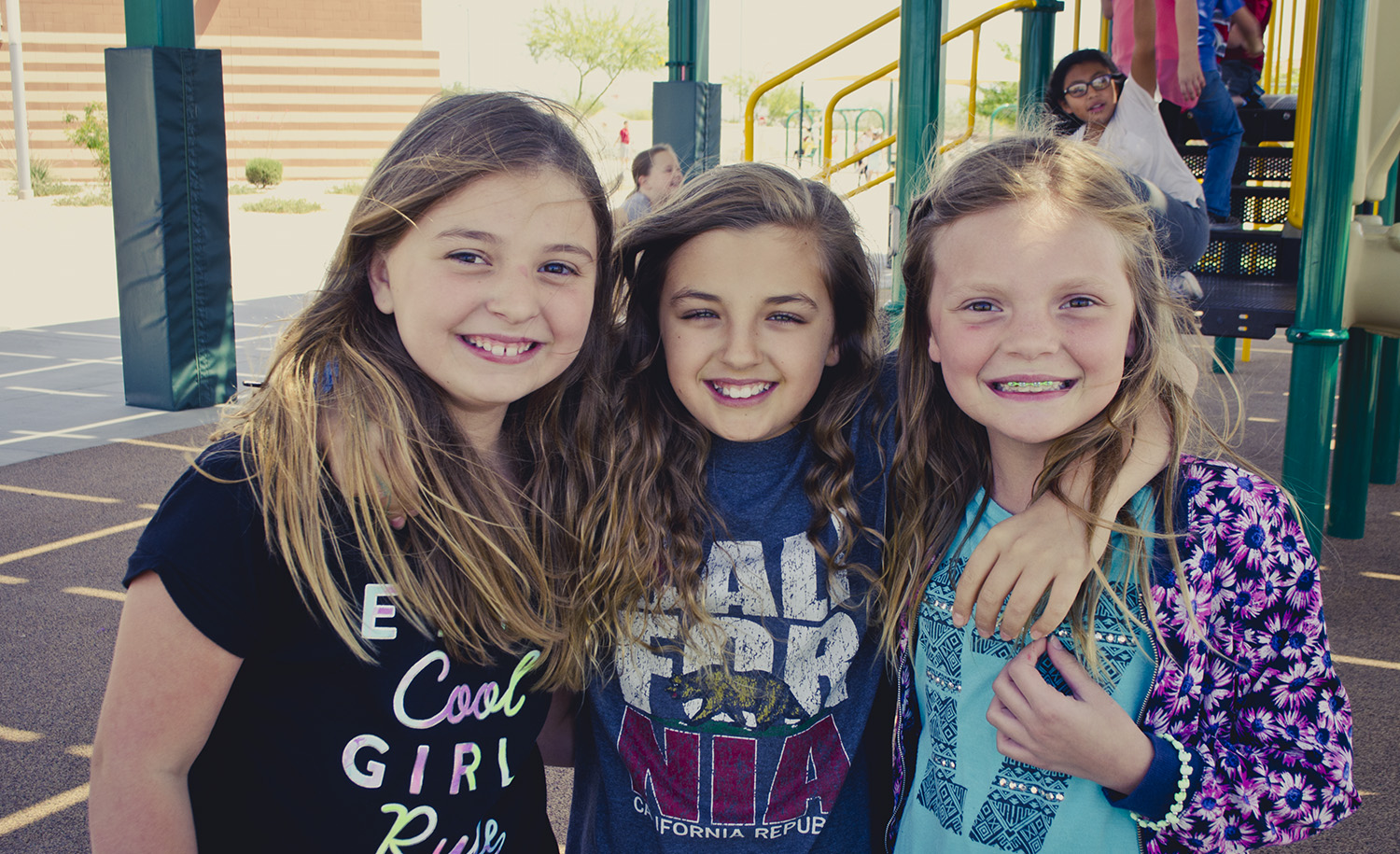 Sunset Heights Elementary School is the 33rd and newest elementary school in the Peoria Unifed School District. We opened our doors in August of 2014 to 900 students. Our school was built with some unique features that enhance learning such as flexible learning spaces and rooms with natural lighting. Technology is featured throughout the school with voice enhancements, projectors and document cameras, as well as WiDi and student laptops. We have 2 STEM Labs (Science, Technology, Engineering, and Mathematics) for teachers to use during the day as well as for after school clubs such as robotics, stop motion, future cities, and chess club. Our staff and students use Lifeskills and Lifelong Guidelines to create a warm and safe environment.

We are now in our 6th year!

"INITIATIVE - ONE SMALL STEP FOR CUBS, ONE GIANT LEAP FOR LEARNING."

Grades: Kindergarten- 8th

Principal: Mrs. Rae Conelley

Assistant Principal: Mr. Phil Valentine

Start time: 8:00 a.m.

Dismissal time: 3:00 p.m.