KidZone is an innovative before and after school care program where students, kindergarten through 8th-grade, are able to learn and interact in a safe, caring environment.

Our mission is to provide a physically and emotionally safe environment where children can participate in engaging activities and build positive relationships.

KIDZONE

Available 6 a.m. to the start of school (AM) and school dismissal until 6 p.m. (PM)

KidZone is currently available in the following Peoria Unified elementary schools in the city of Glendale: Copperwood, Desert Valley, Foothills, Heritage, Marshall Ranch and Sahuaro Ranch. Locations are subject to change and program capacity at each school is dependent on available space and staffing.

Transportation is available for Canyon Elementary School students to attend KidZone at Desert Valley Elementary School. Transportation is also available for Pioneer Elementary School students to attend KidZone at Foothills Elementary School.

EDCAMPS

EdCamp is a full day program that is offered when school is not in session such as fall break, no school days, winter break, April break and Spring Break. Available to Peoria Unified School District students ages 5+ that are entering Kindergarten through 8th grades.

EdCamp provides care from 6 a.m. – 6 p.m. at Desert Valley, Frontier and Foothills. On these days, students engage in hands-on activities, group games, challenges and enrichment. To attend EdCamp children must register for it separately from the KidZone program. Please note that if you do not register for EdCamp days during your initial KidZone registration, there is a possibility that EdCamp may reach its capacity and you may not be able to do so later.
REGISTRATION & PAYMENT INFORMATION
REGISTRATION FOR THE 2022-23 SCHOOL YEAR

Registration is completed online at peoriaunified.ce.eleyo.com. Parents/guardians will need to read the KidZone Handbook before registering (see Quick Links on the right side column). Follow Steps for Enrolling Your Child Online for step-by-step instructions for online registration.

Payments can be made online through our online registration system, at the district office, the KidZone office located at Desert Valley or the preschool office located at Sky View. Cash, check, card or money orders are accepted at the KidZone and preschool offices.

Preschool Office at Sky View Elementary School: 8624 W. Sweetwater Ave., Peoria, AZ 85381. Hours are 8 a.m. – 3:30 p.m.
KidZone Office at Desert Valley Elementary School: 12901 N. 63rd Ave, Glendale, AZ 85304. Hours are Tuesday - Friday, 8 a.m. – 2 p.m.
District Administration Center: 6330 W. Thunderbird Rd., Glendale, AZ 85306. Hours are 7:30 a.m. – 4:30 p.m.

You can also pay through a tax credit donation, where individuals can get up to $200 back on their state taxes, or married couples filing jointly can get up to $400 back. If you pay through a tax credit donation, email a copy of your receipt to the KidZone office so that the staff can reflect that a payment has been made.

CHANGES TO CONTRACT

Please also notify the KidZone classroom staff in person or by calling the classroom if your child will not be attending on a contract day. Any contract changes or withdrawals need to be completed using the online registration system. Please reference the chart below for deadlines on contract changes.



NO REFUNDS OR CREDITS FOR MISSED/SICK DAYS, SUSPENSIONS OR EARLY PICKUPS.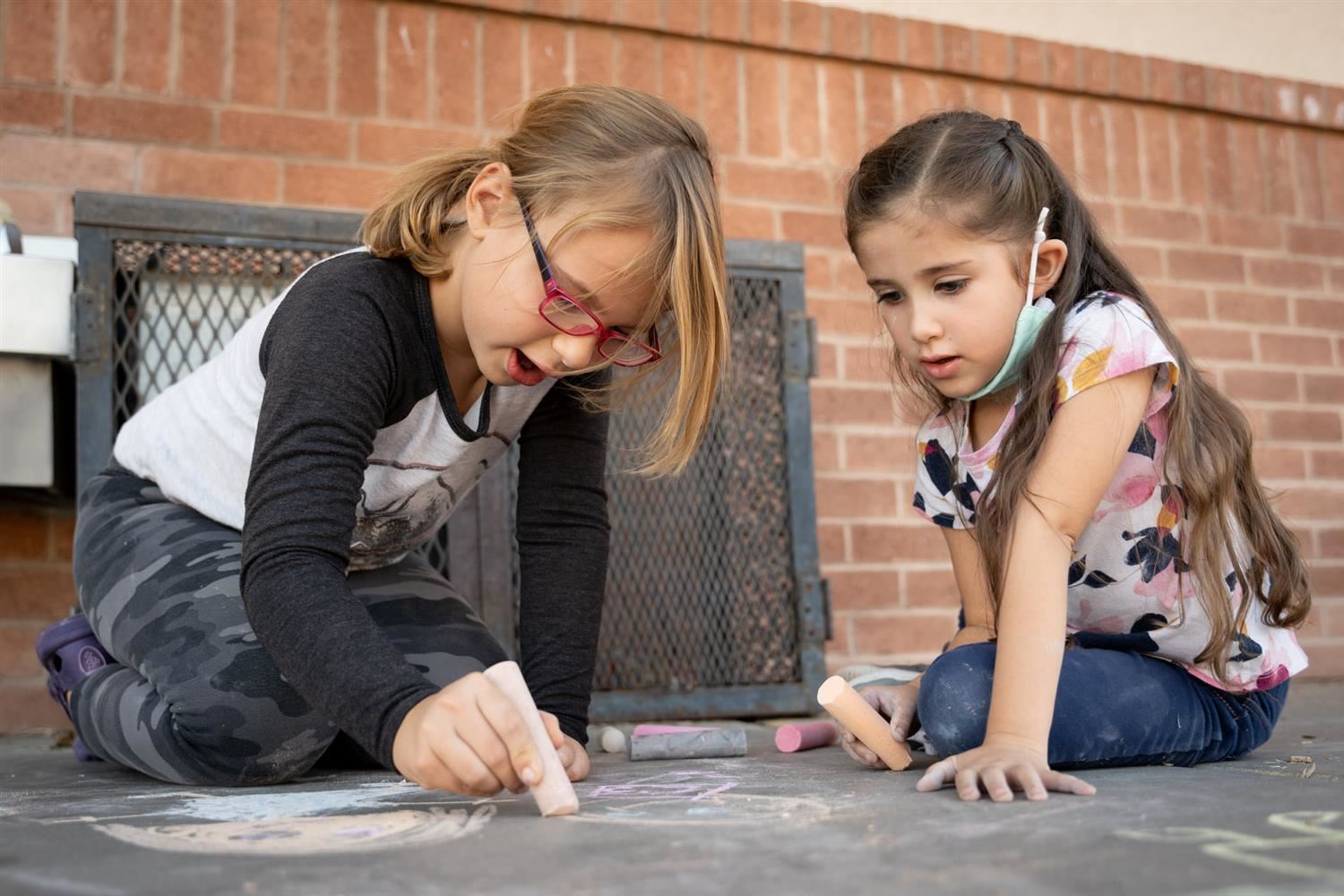 KidZone Office
Desert Valley Elementary
12901 N. 63rd Ave.
Monday, Tuesday, Thursday and Friday. Closed Wednesdays.
8 a.m. to 4 p.m.
kidzone@pusd11.net.


Classroom Site Numbers
Copperwood Elementary
623-201-9295

Desert Valley Elementary
623-512-2216

Foothills Elementary
623-512-2217

Heritage Elementary
623-277-6667

Marshall Ranch Elementary
623-512-2223

Sahuaro Ranch Elementary
623-512-2067