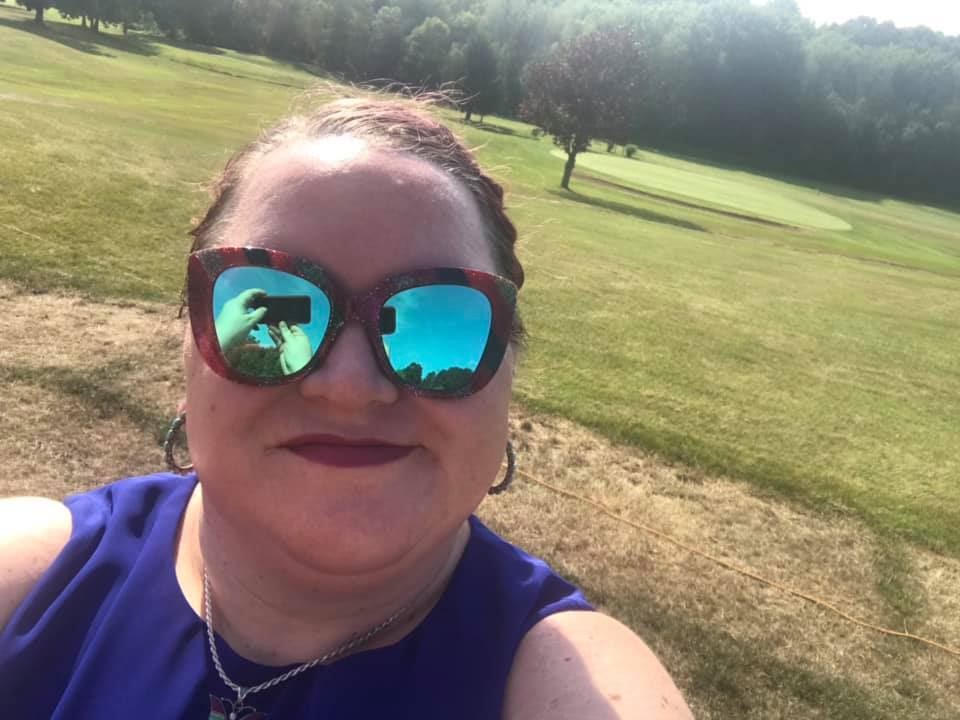 Grade Level Information
To locate assignments, please check the Art channel for your student's grade level!
Preview the Week
Specials rotations will begin the week of August 17th, be on the look out for schedules and links!
Additional Resources
Links to instructional resources or other information of interest to your grade level students and families.