APACHE PTSO

What is PTSO?

PTSO stands for Parent-Teacher-Student Organization. It is a volunteer-led organization that supports the school through fundraising, purchases, volunteering, and community-building events. All Apache parents, teacher, staff, and students are welcome to join. Membership is FREE

PTSO Mission

Our mission is to create a strong sense of community among our students, families and staff to support our students' education. We do this by raising funds and providing volunteers for community events, for purchases to improve Apache and organizing teacher/staff appreciation.

How to be Involved

Attending meetings is a great way to find out what Apache's needs are and have your voice be heard for funding decisions, planning family events, or showing appreciation to the amazing staff!

PTSO 2022-2023 Meeting Schedule

Meetings start at 3:15 PM

Apache PTSO Information:

By clicking the following link you are now leaving the Peoria Unified website. Peoria Unified does not endorse or sponsor the following website.
PTSO needs you!!

Positions available:

Fundraising Chair

: Organizes and leads fundraisers, works with the rest of the Board on events and activities.

Community/Family Events

: Organizes and runs family & community events such as the ice cream social, bingo or movie nights, and our breakfast events (WooHoo Breakfast, Donuts with Dudes, Muffins with Misses).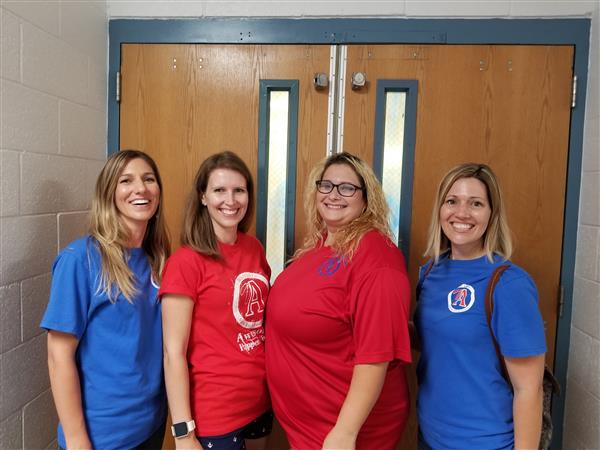 2022-2023 Board Members

President: Kandis Wells

Vice President:

Treasurer: Suzanne Kirk

Secretary: Emily Saeteurn

Teacher Appreciation Chair: Melissa Greggo

Fundraiser Chair:

Community Event Chair: