Welcome to Sunrise Mountain High School Athletics
We believe athletics to be a beneficial and valuable experience for students. Sunrise Mountain High School provides the opportunity for students to participate in interscholastic competition in many sports at the varsity, junior varsity and freshman levels. Participation on an athletic team is a privilege and it carries certain responsibilities. Students are expected to always exhibit high standards of behavior, leadership and sportsmanship

For 2020-21 School year AIA Physical must be done by one of the following MD/DO/NP/PA ONLY. Physicals taken on or after March 1st are good for the 2020-21 school year.

2020-2021 AIA Consent to Treat

For 2020-21 school year plese register through: Register My Athlete. See below

REGISTER MY ATHLETE

This is an online program specifically designed for athletes. All clearance information will be submitted online.

It is simple to use and accounts only need to be created one time in the student's high school career. Parents can go online at any time to keep information updated, upload physical forms, and athletes can choose sports they want to try out for. Coaches can then see who chose their sport and who is cleared for participation.

Register My Athlete will streamline the clearance process and give parents instant access to their student's athletic information.

SPORTING EVENT ADMISSIONS FEES

(please no outside food or drinks)

$5.00 for Adults

$3.00 for Students (10 and over with ID)

$50.00 Student Pass for the year

$150.00 Family pass for the year

Students and Family Passes are good at all games in the Peoria Unified School District, excluding regional and playoff games.

PlAYOFF PRICES ARE PRICED THROUGH THE AIA.

ATHLETIC FEES

Student Participation Fee - $100

This fee is paid once a year by all athletes, band members and spiritline members. The fee covers all sports for the school year. This fee is due at the beginning of the first sport the student participates in each school year.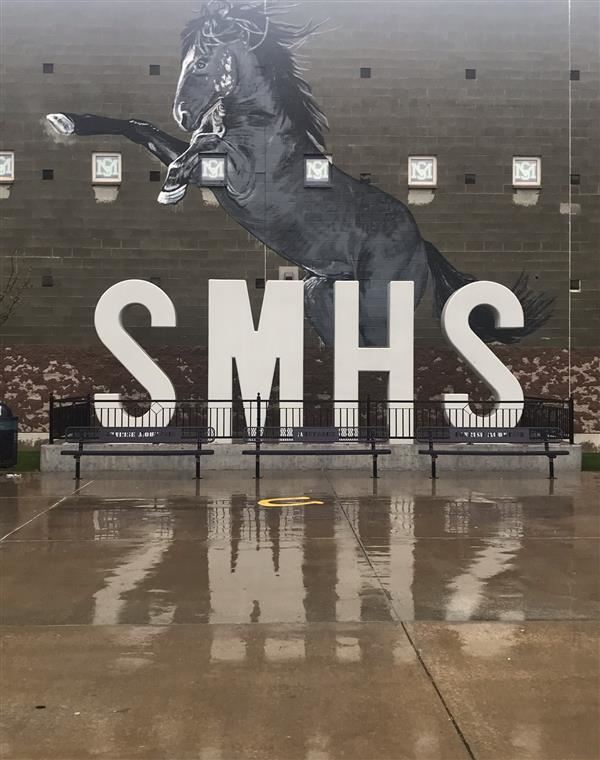 Contact
Charise Moore

Athletic Director

623.487.5128

Madell Stark
Athletic Secretary
623-487-5130
Email Mrs. Stark

Cassie Barlow
Athletic Trainer
623-487-5149
Email Miss Barlow

Caroline Herrera

Athletic trainer

623-487-5149