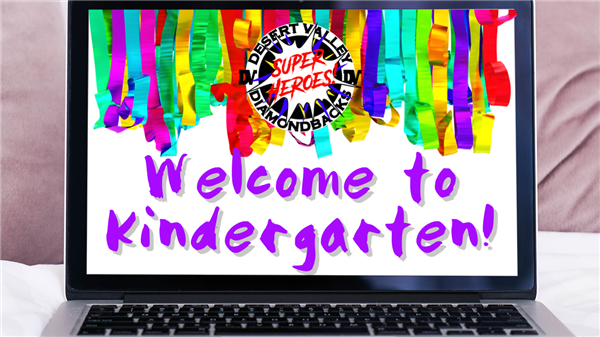 Grade Level Information
For students who are continuing with Virtual Learning:

To access Florida Virtual Buzz you must first

be signed in to the PUSD Student Portal.

After signing in to the Student Portal you can

access Florida Virtual Buzz by clicking below.
Return to School Information
• Breakfast starts at 8:15 and ends at 8:35. Students must be eating breakfast to be in the cafeteria (they can bring something from home to eat).

From now until December 31, 2020, all PUSD schools will be serving FREE breakfast and lunch for ALL students.

• The gates will open at 8:25 and students are to go directly to their classroom. There is no morning recess at this time.

• Everyone is required to wear a mask on campus.

• We are limited to the number of people we can have in the front office. If there is anything we can help you with, please call us.

Detailed information can be found here.
Additional Resources
Front office:

(623) 412-4750

Nurse:

(623) 412-4753

If a student must miss class, parents/guardians need to call in excused absences within 24 hours.

You can leave a message on our 24 hour attendance line:

(623)-412-4757