PRINCIPAL'S MESSAGE

The Kellis staff and I welcome you to the 2020-2021 school year. This year will prove to be a very exciting beginning for some, continuation for others and a pinnacle high school experience for the class of 2021.

We will continue to focus on the Peoria Unified School District's vision of "Every student, every day, prepared to shape tomorrow." Our diverse population challenges students with acceptance and tolerance, while providing a rigorous curriculum in a variety of courses. We can meet the ultimate goal of preparing students for tomorrow's challenges when students and staff have a positive attitude and perseverance for success every day.

We believe what makes our educational process a success is the partnership between students, staff, parents/guardians, and the community. To capitalize on their educational experience, students are encouraged to participate in athletics, clubs, school events, and a variety of other activities. Staff members will provide an enriched learning environment with support in all content areas. We will strive to offer parents/guardians and community members opportunities to become active participants in the education of all of our students.

Excitement is in the air for the new school year! Thank you for joining us at Raymond S. Kellis High School as we take this journey together.

COUGAR PRIDE—Is it in you? OWN IT!

Have a great year,

Jeff Wooten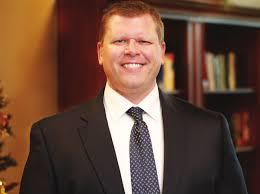 2020 - 2021 marks Mr. Wooten's tenth year as principal of Kellis High School.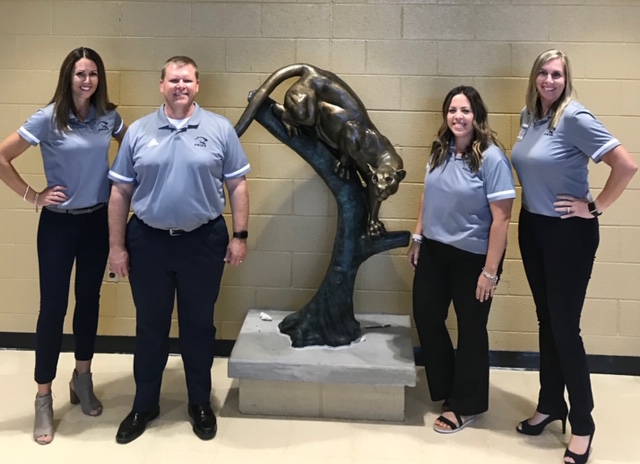 Kellis' assistant principals Mrs. Landa Tartaglio, Mrs. Carly Bourland and Mrs. Stefanie Pyrum pose with Principal Jeff Wooten.