About Kellis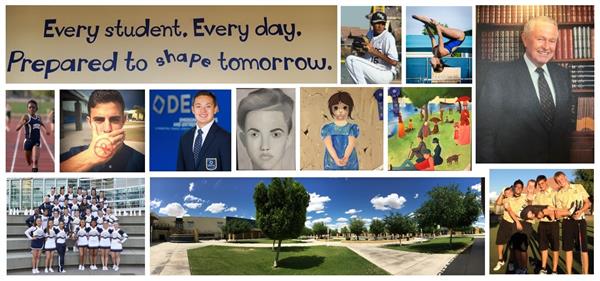 School Profile
Welcome to Raymond S. Kellis High School

Home of the Cougars!

8990 W. Orangewood Avenue
Glendale, AZ 85305

Main phone: 623-412-5425
Attendance line: 623-412-5431

Principal: Tony Vining

School start time: 7:20 a.m.
Dismissal time: 2:20 p.m.

Named in honor of one of Arizona's most effective and longest-serving educational leaders, Raymond S. Kellis High School serves a diverse population of nearly 1,900 students who reside primarily within the communities of Northwest Glendale and Southwest Peoria. Kellis is an innovative and spirited community of outstanding teachers, dedicated support staff and hardworking parents who strive together to provide opportunities that lead students to realize their goals academically, to appreciate their potential as leaders, and to embrace their obligations as citizens of a diverse society. Kellis opened in 2004 and is an B-rated school by the Arizona Department of Education. In addition to outstanding academic programs, RSK offers a wide variety of extracurricular opportunities in athletics, performing arts, career and technical education, and fine arts.
Our Vision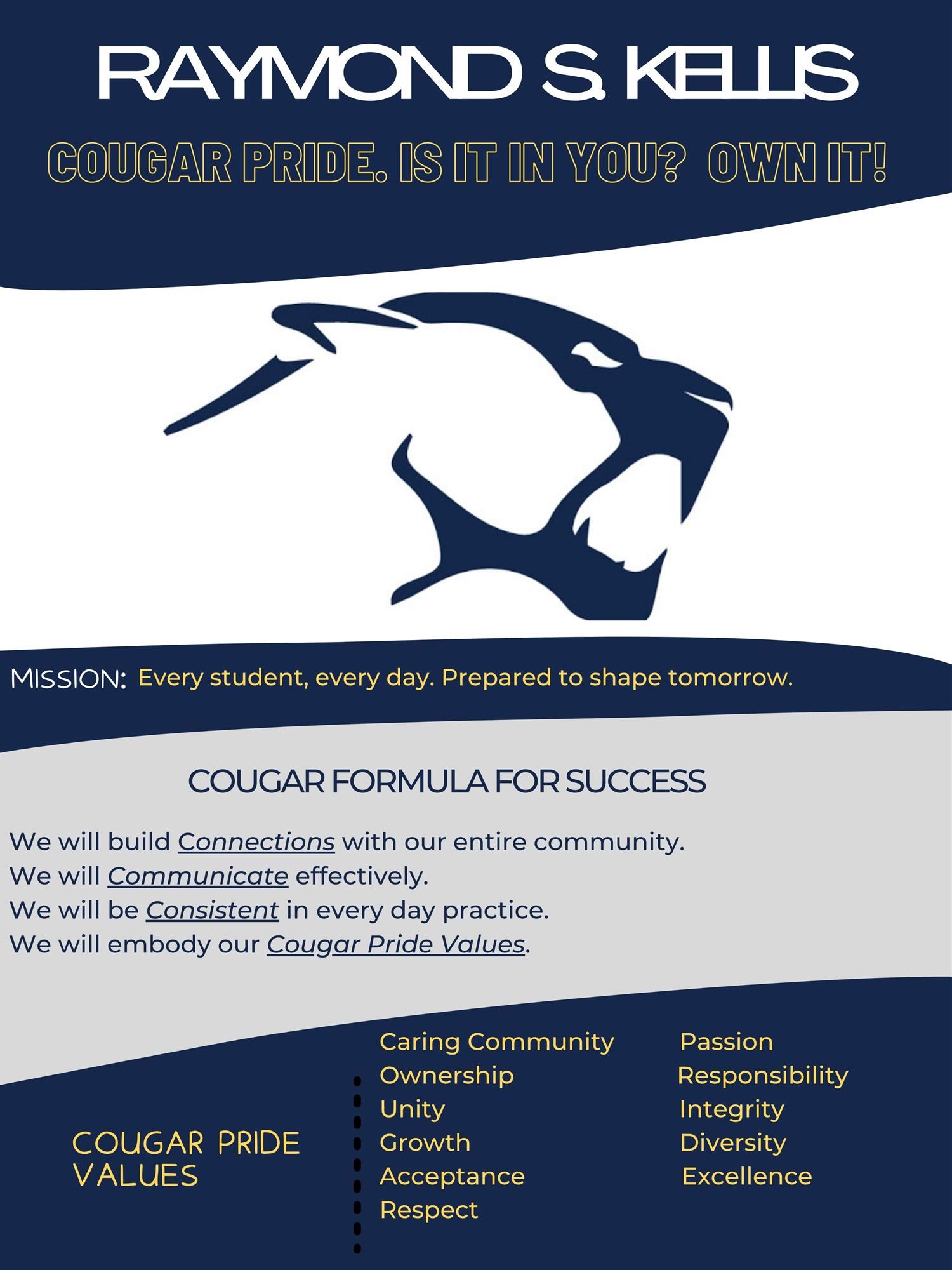 Blast From The Past 2019 Homecoming Spirit Week