Freshman 1:1 Laptop Initiative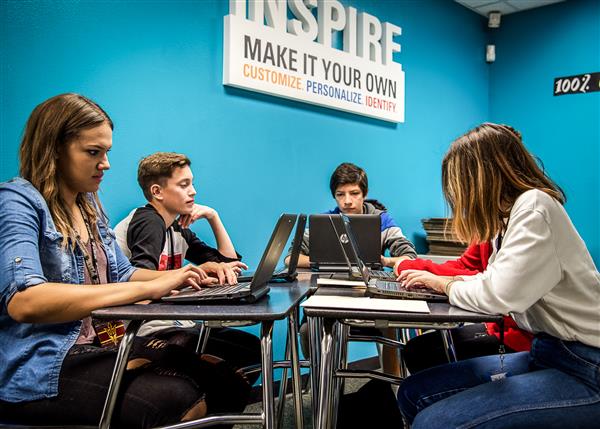 Technology in the Classroom and at Home

Thanks to a generous grant from the Tohono O'odham Nation, every Kellis ninth-grader will receive a laptop computer to enhance the learning process at school and at home. The laptops will be distributed in mid-January for use during second semester and then collected at the end of the school year so that they can be given to next year's freshman class.

These HP ProBooks with touchscreens allow students to hand-write directly onto the screen, often referred to as "inking." Studies show that writing by hand is critical to the learning process and that using a device that supports digital inking can lead to better learning outcomes.

The devices will be distributed free of charge to all ninth-graders, however, a $25 non-refundable materials fee will be required to cover any maintenance and repair. There will be assistance provided to those who are unable to cover this one-time fee.

Kellis teachers are thrilled with the opportunity to incorporate additional technology into their classrooms, and our district will be providing teachers with professional development to assist students in taking full advantage of their laptop's capabilities.