After School Tutoring
The Library is open from 2:30 p.m. - 3:30 p.m. Monday through Thursday for tutoring. There are two teachers and additional student tutors available.

Math - Monday - Thursday

Spanish - Monday

Science - Wednesday

English - Thursday

*Students must sign in when they enter the library.
Flex Hour
Take advantage of the Intervention and Enrichment opportunities offered during flex hour (Most Thursdays from 8:38 a.m. - 9:33 a.m.).
Intervention
Students with a D/F in any core class are expected to attend Intervention.
Science

Science Lab Make Up - Room 221.

Science Tutoring - Room 226

Science Testing - Room 228

Language Arts

Testing/Tutoring - Room 404

World Language

Tutoring - Room 405

Social Studies

Social Studies Testing - Room 306
Enrichment
These options are only for students who are currently enrolled in the class and have a "C" or better in all classes. *May not be available every Flex period.
Visual Arts

Photo Lab - Room 622

Ceramics Lab - Room 610

Art Lab - Room 612

Media Lab - Room 607

Industrial Technology

Engineering Lab - Room 710

Industrial Tech Lab - Room 702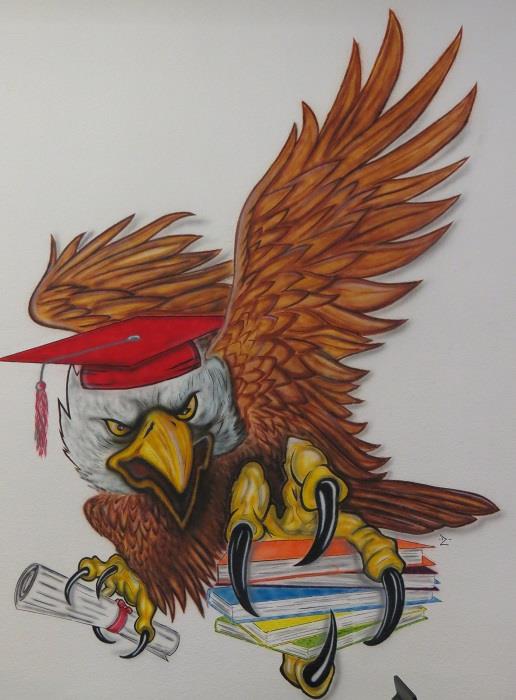 Math

Algebra I Tutoring - Room 203

Algebra II & Higher Tutoring - Room 201

Geometry Tutoring - Room 207

Math Testing - Room 206

Resource

Resource Lab/History - Room 408

Resource Lab/Math - Room 618

Resource Lab/English - Room 616

Resource Lab/Science - Room 620
Performing Arts

Drama Lab - Room 856

Choir Lab - Room 854

Band Lab - Room 852

Dance Lab - Dance Room

FACS

Culinary Lab - Room 600