Preschool Summer Camp
Not a daycare but a learning adventure!

Preschool Summer Camp is a licensed program available for preschoolers (3 - 5 years and toilet trained) or toddlers (18 months – 3 years and walking at GCC ONLY). Children who are 5 and eligible for kindergarten can enroll in KidZone for summer camp.
When and Where?
Camp Dates: May 31, 2022, through July 22, 2022. Camp will be closed on July 4.

Camp Locations:

Foothills Elementary - 15808 N 63rd Avenue, Glendale, AZ 85306
Glendale Community College (GCC) - 6000 W. Olive Avenue, Glendale, AZ 85302

Camp Hours: 7:00 a.m. – 4:30 p.m., Monday - Friday.

Camp Fees: There is a non-refundable registration fee of $30 for one child or $50 per family. This fee is due once your child's registration is accepted. Space is limited and fees will not be charged if you are placed on a waiting list.

Preschool Classroom - $1380 for 7 weeks; $690 due on the first of each month (2 installments)
Toddler Classroom - $1820 for 7 weeks; $910 due on the first of each month (2 installments)

There is a 20% discount, per child, for families enrolling 2+ children or for Peoria Unified School District employees. Only one discount applies, they cannot be combined. Limited scholarships will be available for the GCC location only. DES Child Care Assistance is accepted at both sites. Contact the preschool office for more information at 623-773-6675.

Meals: Breakfast, lunch and two snacks are included.

Registration Dates: February 28 - May 20, 2022. Registrations are processed in the order they are received, based on available space.
Registration
1. Complete registration online through ELEYO

2. Provide your child's birth certificate, immunization record and your proof of residency

3. If your child's registration contract request is accepted, the registration fee must be paid in full within 7 days to hold your spot. A confirmation email is sent upon acceptance of any contract.

*The preschool office can use any forms and documents received during preschool registration, there is no need to send duplicates for summer camp once you submit them for preschool registration.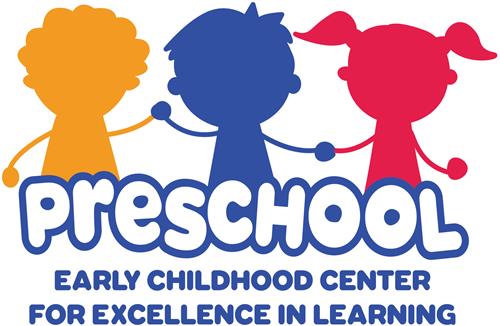 Preschool Office
Sky View Elementary School
8624 W. Sweetwater Ave., Peoria AZ 85381
Hours: 8 a.m. - 3:30 p.m. Monday - Friday
623-773-6683
FAX 623-773-6680
Email Us