Bonds & Overrides
VIEW DETAILS OF PROJECTS FUNDED AT EACH CAMPUS BY THE 2012 BOND

School districts thrive based on the support of their community. The Peoria Unified School District is proud of the way we use our tax dollars, provided by both local taxpayers and those across the state, carefully in order to provide the best possible education to every student that attends our schools. In our current economic climate, state and federal dollars are not enough to meet the educational and safety needs of students. The district has made use of bond and override elections, approved by local voters, to supplement the budget and meet student needs.

School district budgets are quite different from household budgets and are subject to rules and restrictions put in place by voters and the legislature. The information on this page provides a basic understanding of how schools are financed and the additional revenue available through bond and override measures. For detailed information on how each dollar that comes into the district is used, please visit our Budget page.

If you have any questions about the budget or bonds and overrides that are not addressed on this page, please give us a call at 623-486-6100 and we would be happy to provide additional information.
Bond and Override Frequently Asked Questions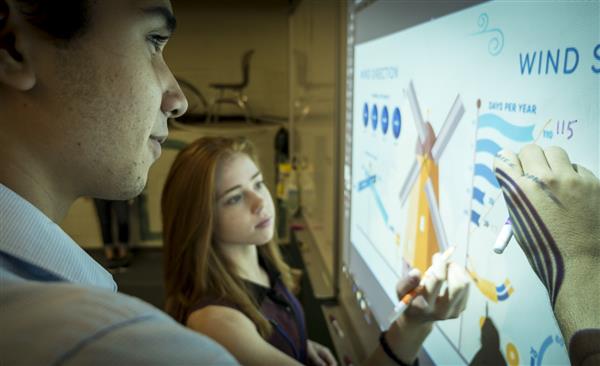 Dollars in the Classroom
An analysis of spending in Arizona School Districts is performed annually by the Auditor General's Office in accordance with Proposition 301 (passed by Arizona voters in 2000). The report offers a clear examination of how tax dollars are spent in the Peoria Unified School District and how that spending compares to other districts and statewide. Classroom dollar percentage is the amount spent for classroom purposes divided by the total amount spent for day-to-day operations, or total operational spending.

Click here to read the most recent Dollars in the Classroom report.
Additional details for the Dollars in the Classroom report can be found on the Auditor General's website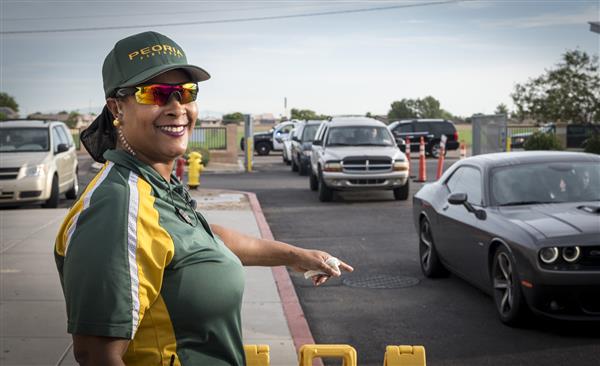 Peoria Unified Spending By Operational Area