Summer Opportunities
Peoria Unified School District offers a wide variety of summer opportunities for students. During the summer, students can immerse themselves in Enrichment Classes that focus on special interests, earn academic credits in summer school programs, and attend Summer Ed Camp where students participate in fun, educational activities. Peoria Unified also offers free meals for students within the district and local community as well as discounted meals for adults. For more information on each program, click on the links located on the left side menu of this page.
Payments/Refund Policy
Fees(per session): $150/student

Out -of-District Fee: $200/student (non-refundable)

*Financial assistance (scholarship, payment plan, etc.) is NOT available for Summer School 2018.

*Remember to include out-of-district fees, if applicable.

Once student has registered at their school site, online payments can be made through ParentVue: Click Here

Cash, Checks, and Money orders will only be accepted at:

District Administration Office located at 6330 W. Thunderbird Rd.
Attendance
It is important that students be present and on time every day. Please call the summer school office to let them know if your student will be late or out for the day at (623) 412-4820.
Bus Transportation
Busing will be available at no charge. Pick up locations will be determined by enrollment. Information regarding pick up schedule will be available at home schools before the end of the regular school year.
Class Lists
Class lists with teacher's names, room numbers and a map of the facility will be posted by 7:30am in the main office at Oasis Elementary on the first day of Summer School. An information letter will also be sent home on the first day of class with school phone numbers, expectations, etc.
Discipline
Summer School is a choice educational opportunity supported by tuition. Students who create disruptions during learning time will be suspended for inappropriate behavior. A parent conference will be held to determine if the student should continue in the program.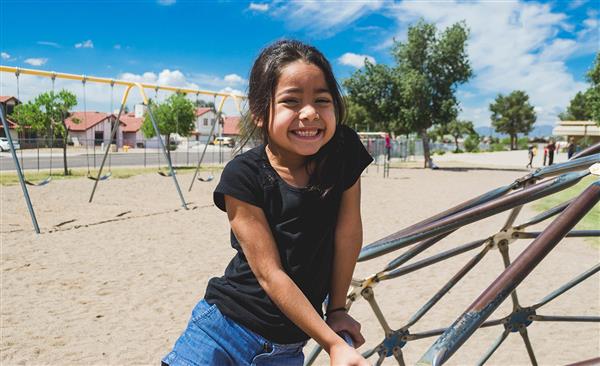 Summer School Contact Information
Phone number:

623-412-5481

(through May 31)

Office hours:

Monday-Friday

8:00am – 3:30pm
*After June 1st all traditional summer school inquiries go through Oasis Elementary
Phone number:

623-412-4820

Office hours:

Monday-Thursday

7:30-12:00
(All Peoria Unified offices are closed on Fridays June 1 - July 20)