2020 Election Results Update
Updated Friday, November 6 at 2:15 p.m.

In a historic turnout, more than 112,000 ballots were cast in our community. The majority of our electorate has currently voted in support of our Override Continuation. With a lead of more than 11,000 votes, we have moved from cautiously optimistic to ready to celebrate.

Our Critical Needs Bond is currently trailing by more than 10,000 votes. This is reflective of the last published update by Maricopa County Elections which came in early on the morning on November 6, 2020.

Three Governing Board seats were also on the ballot and the count to date shows a very narrow race between several candidates. We look forward to announcing the winners once the vote count is complete.

You can view the current unofficial results, including our Governing Board race, county superintendent, Prop 208 and our local elected officials on Maricopa County Recorder's website.

These are still unofficial results, and Maricopa County Elections has shared that there are still over 160,00 ballots that need to be counted.

We will continue monitoring the vote count as it is published by the county and bring you updates when we receive them.
Bonds & Overrides
School districts thrive based on the support of their community. The Peoria Unified School District is proud of the way we use our tax dollars, provided by both local taxpayers and those across the state, carefully in order to provide the best possible education to every student that attends our schools. In our current economic climate, state and federal dollars are not enough to meet the educational and safety needs of students. The district has made use of bond and override elections, approved by local voters, to supplement the budget and meet student needs.

School district budgets are quite different from household budgets and are subject to rules and restrictions put in place by voters and the legislature. The information on this page provides a basic understanding of how schools are financed and the additional revenue available through bond and override measures. For detailed information on how each dollar that comes into the district is used, please visit our Budget page.

If you have any questions about the budget or bonds and overrides that are not addressed on this page, please give us a call at 623-486-6100 and we would be happy to provide additional information.
Bond and Override Frequently Asked Questions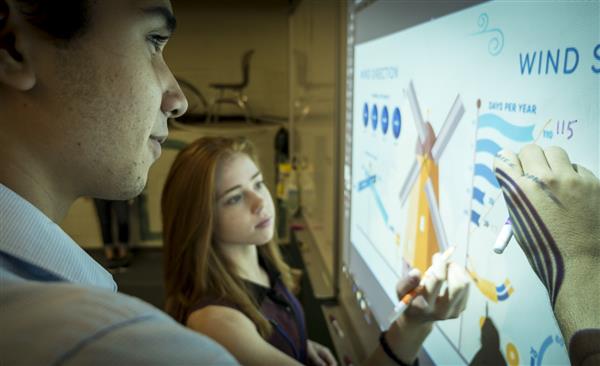 Dollars in the Classroom
An analysis of spending in Arizona School Districts is performed annually by the Auditor General's Office in accordance with Proposition 301 (passed by Arizona voters in 2000). The report offers a clear examination of how tax dollars are spent in the Peoria Unified School District and how that spending compares to other districts and statewide. Classroom dollar percentage is the amount spent for classroom purposes divided by the total amount spent for day-to-day operations, or total operational spending.

Click here to read the most recent Dollars in the Classroom report.

Additional details for the Dollars in the Classroom report can be found on the Auditor General's website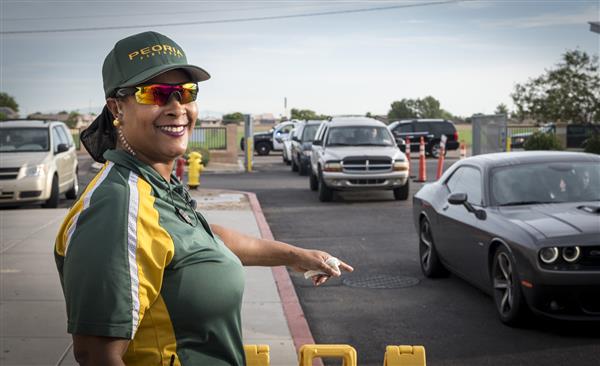 Peoria Unified Spending By Operational Area